Boys soccer wins North Half championship, eyes state title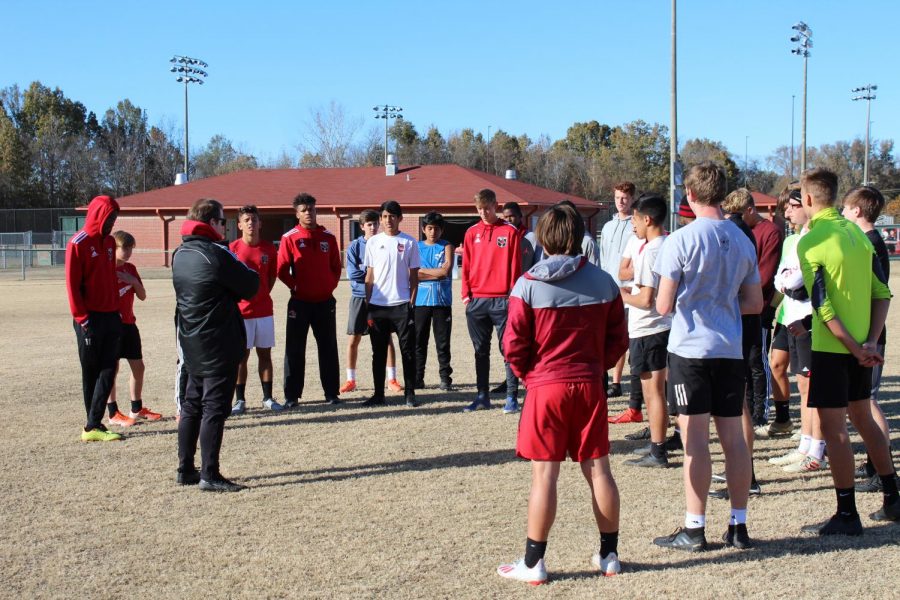 The boys soccer team defeated Ridgeland Monday to claim their first North Half championship in team history. The Mustangs beat the Titans 3-2 at home, bringing the team record to 15-1.
To prepare for state, "We will watch film and then fine tune some things we were sloppy on against Ridgeland," said Blake Lashlee, who coaches the team with Andrew Yeoman. "Our strategy is to play our game no matter what, remember our roles and execute."
Center Hill will play Long Beach for the Class 5A state title Feb. 8. The 6 p.m. match will take place at Brandon High School.
"We will just prepare like we would for any other game and then take care of business," starting sophomore Ethan Scott said. "Our season has been great and I am glad I get to go to state with my brothers."
Players will have to be mentally ready as well. 
"I'm just focusing on the task that we have and keeping my mind right," sophomore Braden Taylor said. "My strategy for state is to just play our game and go out and give it our all. I think we have a very good chance to win."
Spencer Rafacz, a left winger for the Mustangs, said his advice for his teammates as they head to state is simple.
"Don't just play for you, play for your team," the sophomore said.
About the Contributors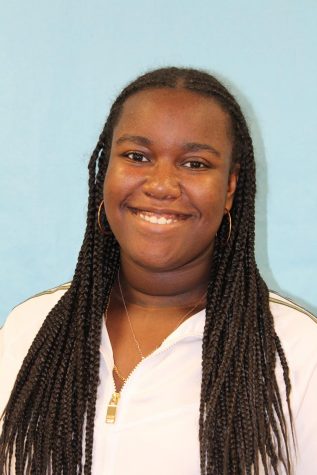 Nadia Sumlar, Co-editor
Nadia Sumlar, co-editor of The Pony Express for 2019-2020, is a senior at Center Hill High School and has been on the newspaper staff since freshman year....