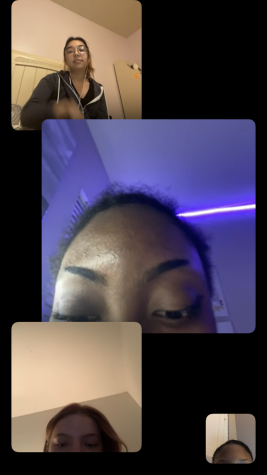 April 11, 2020
For the past month, the entire U.S. has mostly been quarantined. We're talking self-isolation, social...
During pandemic, save a life, stay indoors
March 29, 2020
With the ongoing COVID-19 pandemic, the CDC and other national health organizations have called for increased...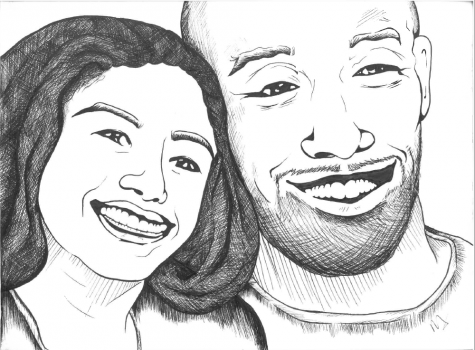 2 and 24: Remembering Kobe and Gianna Bryant
January 29, 2020
Kobe Bryant was a basketball phenom, a brother, a son, and a loving husband and father. On the court,...
Makiya Lowman, Staff Writer
March 5, 2020 • No Comments
Confessions, a book series by James Patterson and Maxine Paetro, follows the life of a young socialite by the name of Tandy Angel and her family. I've enjoyed a rollercoaster...
What's your favorite viral TikTok dance?
Renegade (77%, 46 Votes)
Holy Moly Donut Shop (10%, 6 Votes)
Cookie Shop (8%, 5 Votes)
The Mmmxneil (5%, 3 Votes)
Total Voters: 60

Loading ...
Senior Issue 2020 Pony Express
From staff reports, The Pony Express
March 7, 2020 • No Comments
OXFORD - In what they hoped would be a back-to-back Class 5A state championship win, the Mustangs fell to the Callaway Chargers Friday night, 78-62. The Mustangs end the season as 5A state runners-up, and District 1-5A...