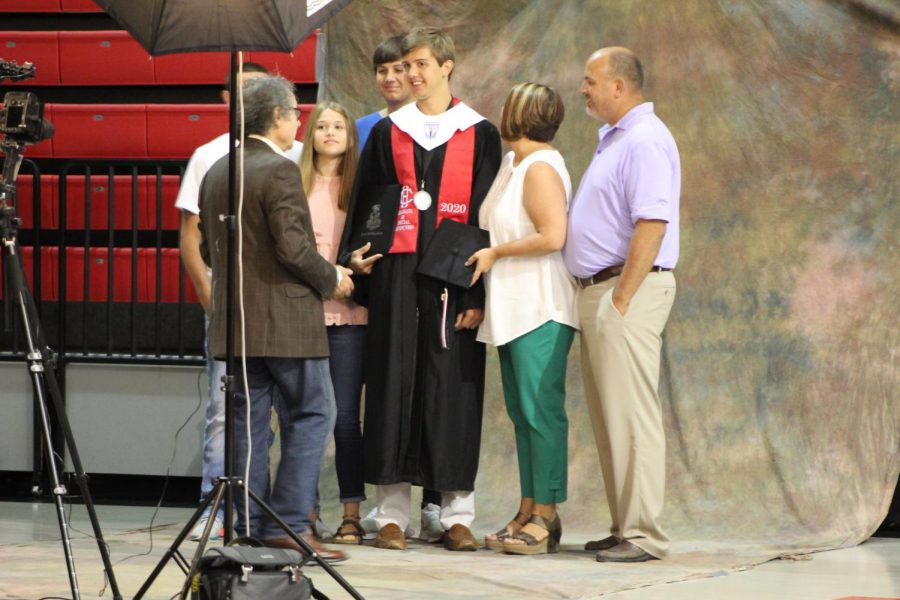 Lily Dawson, Staff Writer
June 9, 2020 • No Comments
In the wake of heavy rains from Tropical Storm Cristobal, the Top 10 members of the CHHS Class of 2020 received their diplomas June 9. The 10 a.m. ceremony was the first of 23 commencement exercises held under CDC guidelines...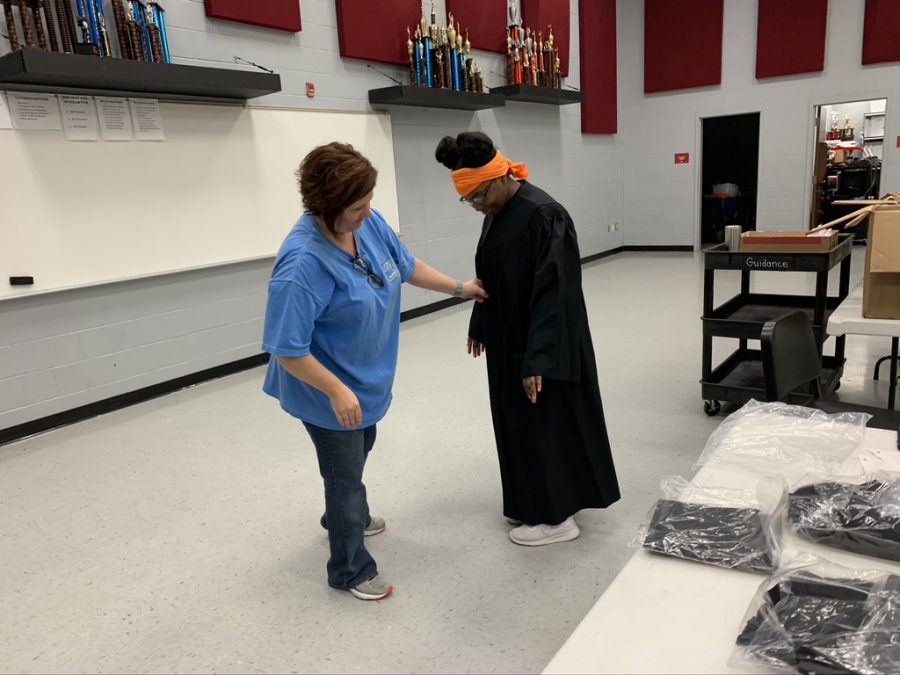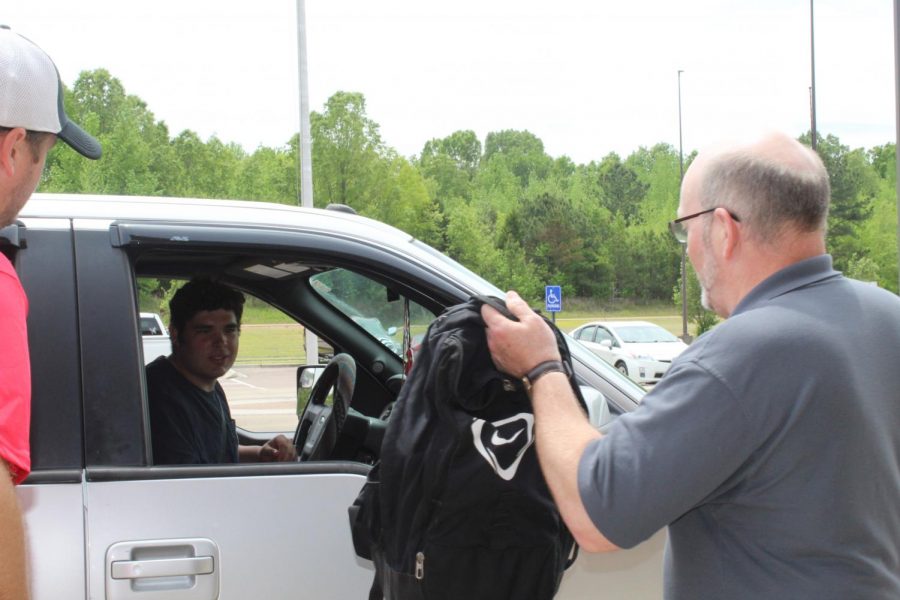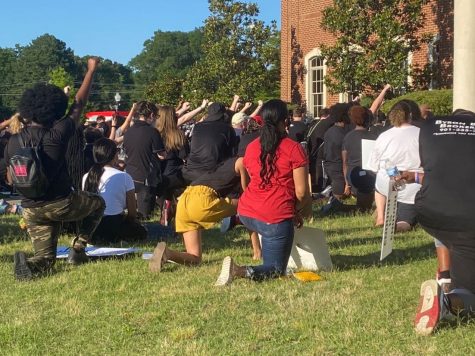 Enough is enough: All lives can't matter until Black lives matter
June 17, 2020
For as long as I can remember, Black people have been bullied, slandered and discriminated against. It...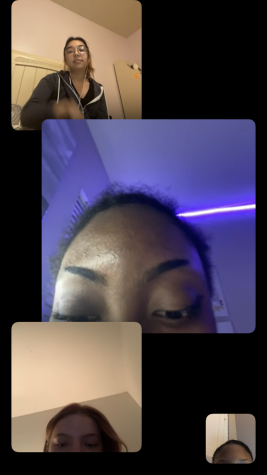 April 11, 2020
For the past month, the entire U.S. has mostly been quarantined. We're talking self-isolation, social...
During pandemic, save a life, stay indoors
March 29, 2020
With the ongoing COVID-19 pandemic, the CDC and other national health organizations have called for increased...
Makiya Lowman, Staff Writer
March 5, 2020 • No Comments
Confessions, a book series by James Patterson and Maxine Paetro, follows the life of a young socialite by the name of Tandy Angel and her family. I've enjoyed a rollercoaster...

Loading ...
Senior Issue 2020 Pony Express
From staff reports, The Pony Express
March 7, 2020 • No Comments
OXFORD - In what they hoped would be a back-to-back Class 5A state championship win, the Mustangs fell to the Callaway Chargers Friday night, 78-62. The Mustangs end the season as 5A state runners-up, and District 1-5A...