During pandemic, save a life, stay indoors
March 29, 2020
With the ongoing COVID-19 pandemic, the CDC and other national health organizations have called for increased...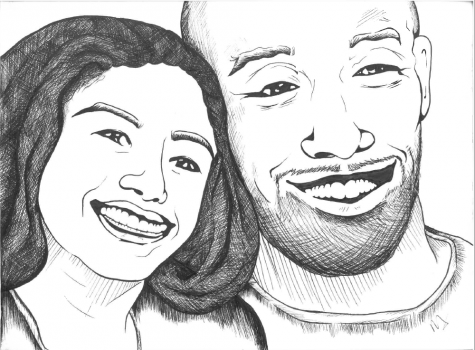 2 and 24: Remembering Kobe and Gianna Bryant
January 29, 2020
Kobe Bryant was a basketball phenom, a brother, a son, and a loving husband and father. On the court,...
Overcome intolerance with education
December 10, 2019
On Aug. 10, Illinois joined California, New Jersey and Colorado as the only states with a law mandating...
Makiya Lowman, Staff Writer
March 5, 2020 • No Comments
Confessions, a book series by James Patterson and Maxine Paetro, follows the life of a young socialite by the name of Tandy Angel and her family. I've enjoyed a rollercoaster...

Loading ...
March-April 2020 Pony Express
From staff reports, The Pony Express
March 7, 2020 • No Comments
OXFORD - In what they hoped would be a back-to-back Class 5A state championship win, the Mustangs fell to the Callaway Chargers Friday night, 78-62. The Mustangs end the season as 5A state runners-up, and District 1-5A...
Recent Sports Scores
Monday, March 9

Baseball

CHHS 6 - Booneville 1

Friday, March 6

Boys Basketball

CHHS 62 - Callaway 78

Tuesday, March 3

Boys Basketball

CHHS 57 - Forest Hill 40

Tuesday, March 3

Baseball

CHHS 4 - Southaven 0

Saturday, February 29

Boys Basketball

CHHS 65 - Cleveland Central 61

Tuesday, February 25

Softball

CHHS 4 - Oxford 1

Saturday, February 22

Boys Basketball

CHHS 69 - Vicksburg 60

Friday, February 21

Baseball

CHHS 4 - Grenada 9