Analysis: The Patriots reign continues
February 8, 2019
On Feb. 3, the New England Patriots brought home their sixth title since quarterback Tom Brady started...
Opinion: Measure of success not one-size-fits-all
December 11, 2018
How do we measure success? Is it based on money or popularity? Is it where someone goes to college? Is...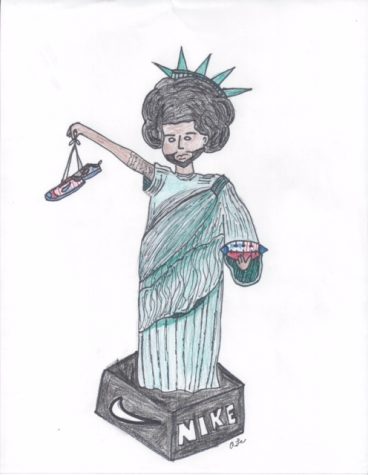 Opinion: It's OK to take a knee, but leave Nike out of it
September 29, 2018
On Sept. 6, Nike launched an ad campaign featuring Colin Kaepernick. The former NFL player has been under...
Nada Herzallah, Staff Writer
January 28, 2019 • No Comments
Teachers help students in the classroom but took no prisoners on the court Jan. 25 during the annual faculty-student basketball game at The Hill. "It was really fun and exciting," said drama teacher...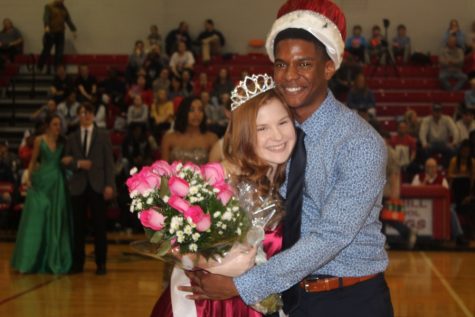 Center Hill celebrates Winterfest with win over Lewisburg
January 20, 2019
Mustang Spotlight: Faith Williams
December 11, 2018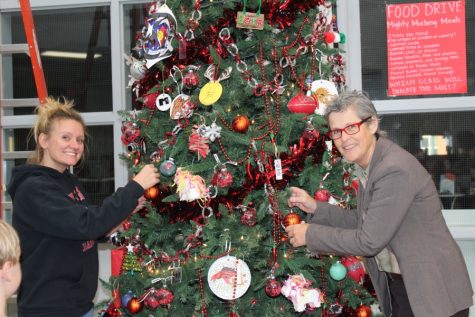 Slideshow: Deck The Hill, 11-28-18
November 28, 2018
Nadia Sumlar, Staff Writer
February 14, 2019 • No Comments
As kpop continues to blow up throughout the world, a new group runs its way into the smoke. Ateez is a kpop group under the company KQ Entertainment. Ateez consists of...
February 2019 Pony Express
Laine Crabb, Staff Writer
March 6, 2019 • No Comments
Center Hill beat Hattiesburg 73-69 on Tuesday, paving the Mustangs' way to the 5A championship game. In what will be the two teams' fourth matchup of the season, the Mustangs (30-3) will face the Olive Branch Conquistadors...
Recent Sports Scores
Friday, March 8

Boys basketball

CHHS 75 - Olive Branch 73

Friday, February 15

Boys Basketball

CHHS 49 - Olive Branch 48

Tuesday, February 12

Boys Basketball

CHHS 105 - Lake Cormorant 72

Tuesday, February 12

Girls Basketball

CHHS 34 - Lake Cormorant 27

Friday, February 8

Boys Basketball

CHHS 111 - Southhaven 80

Loading ...