Class of 2020 hopes for traditional graduation ceremony later this summer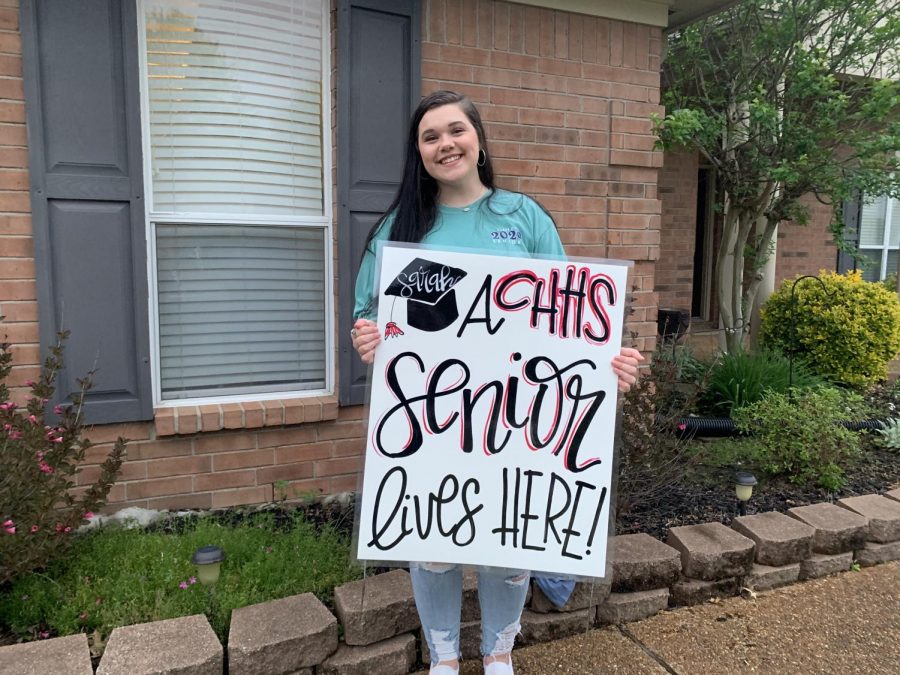 Center Hill High School's graduation ceremony, originally scheduled for 10 a.m. Saturday, May 23 at the Landers Center, is now up in the air because of the coronavirus. The district is considering many options, but a traditional commencement could be held later in the summer. 
"Every effort is being made to ensure that our seniors are able to experience a graduation ceremony," DeSoto County Schools Superintendent Cory Uselton said in an April 20 email to parents.
Uselton held an online meeting April 17 with senior class officers from the district's eight high schools to get their input.
"I was really excited about being a part of the process," CHHS senior class officer Kennedi Evans said. "I am really thankful that Mr. Uselton included us in the decision, and he is really trying to make sure that we are happy and satisfied with the ending result."
Two options they talked about were having a virtual ceremony and having graduation on the football field.
"We decided that we wanted to push it back because we wanted the class of 2020 to have a traditional graduation," Evans said. "We all came together and decided that we would try to keep pushing back and hopefully one of the dates in June or July will work. We did discuss the possibilities that we might be limited to a certain number of people that we can bring, but we are all hoping and praying that we are able to have a traditional graduation."
Evans said the only way that graduation would be on the football field is if social distancing rules would restrict how many people can be in a building.
District officials are monitoring local, state and federal guidelines on a daily basis before making a final decision. Uselton said senior parents will be contacted via email and phone call on or before May 8 regarding the status of the current graduation schedule.
About the Contributor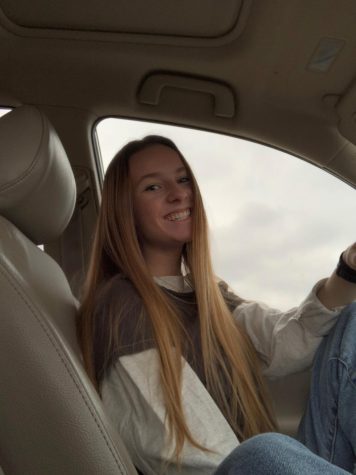 Sarah Claire Miller, Staff Writer
Sarah Claire Miller, Class of 2021, has been a member of The Pony Express for two years. She enjoys writing sports and features. Miller plans to attend...