COVID-19 takes toll on U.S., world
The disease known as the coronavirus has been in the news for several months now. Though it is what you hear in the media, it is not the actual name of the virus. A coronavirus is a virus that starts and spreads in animals but can also be spread to humans. The CDC or the Centers for Disease Control and Prevention have given the virus the name COVID-19. The reason the CDC and WHO, World Health Organization, gave the virus this name is because of the racist connotation the disease was accumulating. Many people were calling it the Asian or Chinese Virus due to the virus first being seen in Wuhan, China. 
There have been many cases reported all around the world. There have been over 75,000 cases with 108 of them being in the United States nine of them resulting in death as of March 3. The number of cases grew after American passengers were disembarked from the Diamond Princess cruise ship and placed in quarantine in California.
COVID-19 currently has a death rate of only 2% with older individuals being at the most risk. Many cases are only of the mild variety and those who have the virus can be cured. This is a promising sign and a major difference from the previous ebola virus which has an approximately 50% death rate, MERS which had a 30% death rate, and SARS which has a 10% death rate.
The CDC and WHO have advised the public to stay alert and cautious but not anxious. The virus has not yet been given the title of a pandemic, which means prevalent over a whole country or the world. As of March 3 it remains an epidemic or a widespread occurrence of an infectious disease in a community at a particular time. 
"We should be cautious and take appropriate measures to prepare and protect ourselves, but we should not be afraid," Surgeon General Jerome Adams told USA Today. "We've been through this before, and no place in the world is better prepared to handle this challenge." 
Though the public should not always believe what they see on the internet, Mikhail Varshavski, a New York City family medicine doctor known on YouTube as Doctor Mike, has been releasing weekly videos informing people about COVID-19 as reported by the CDC and WHO.
"Right now there are 80 trials trying to figure out which antiviral or antiretroviral therapies would work on COVID-19," Varshavski said. "The huge majority of these are going to fail, but if we find promises even in some of these that's going to make a big difference in the long run."
The WHO has put out a list of ways for people to protect themselves against the coronavirus. These include washing your hands frequently; avoiding touching your eyes, nose, or mouth; coughing and sneezing into your elbow or a tissue; and seeking medical attention if you have a fever, cough and difficulty breathing.
For more information please visit:
The CDC website: https://www.cdc.gov/coronavirus/2019-ncov/index.html
The WHO website: https://www.cdc.gov/coronavirus/2019-ncov/index.html
Doctor Mike's YouTube channel: https://www.youtube.com/watch?v=LI90iqFqLXs&list=PLJRbJuI_csVDDJXtC8wm5UcVKV_CNP84j
About the Contributors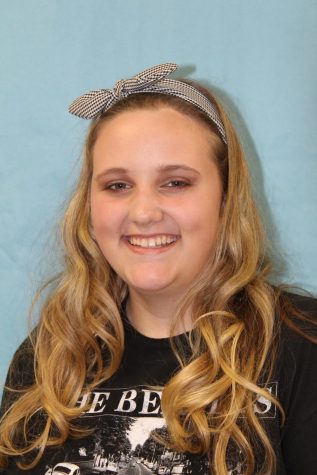 Paige Brick, Co-editor
Paige Brick is co-editor of The Pony Express for 2019-2020. She is a senior and has been on staff for three years. She is also involved in the Select Women's...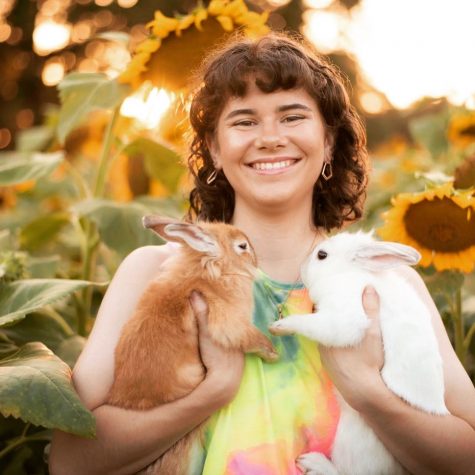 Lacey Buckley, Staff Artist
Lacey Buckley, Class of 2021, is an artist for The Pony Express. She has been on the staff for two years. She is in the school's Art Society, Band and...