Opinion: 2 and 24
Remembering Kobe and Gianna Bryant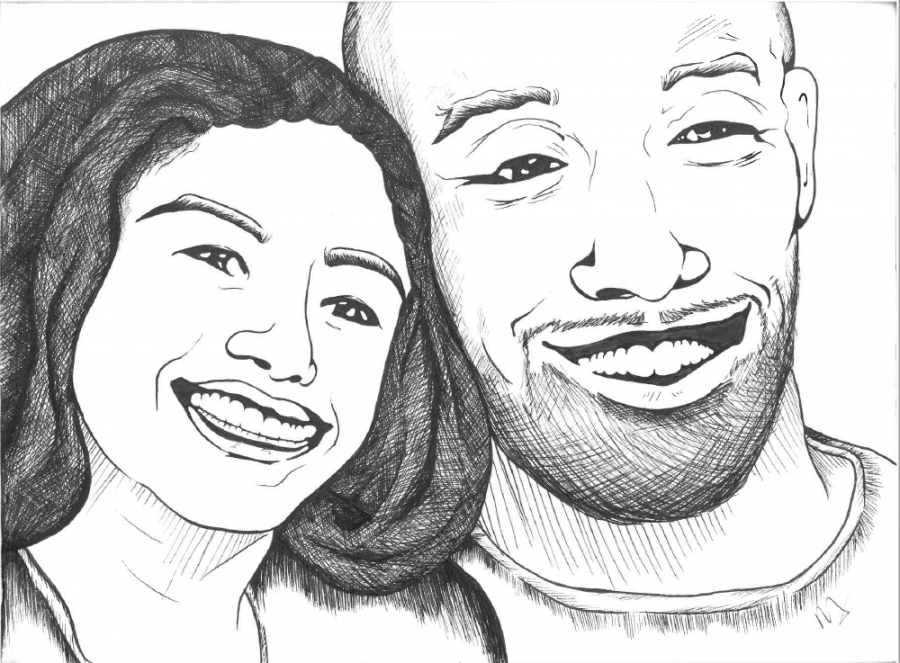 Kobe Bryant was a basketball phenom, a brother, a son, and a loving husband and father. On the court, no one could touch him. Bryant played for the Los Angeles Lakers for his entire 20-season NBA career, which he entered right out of high school. During his career, he won five NBA championships and two Olympic gold medals.
Bryant had dreams of his 13-year-old daughter, Gianna, carrying on his legacy. Gianna, affectionately known as "Gigi," had always hoped to play for UConn and eventually make it into the WNBA. Bryant called her "Mambacita." Since he was known as "Mamba," Bryant stated that his daughter was going to be the female version of him.
On Jan. 26, Bryant died in a helicopter crash in Calabasas, California. He was 41. This left the world in pure shock and silence. What made matters worse is among the eight other people who died in the helicopter crash alongside Bryant was Gigi.
No one was expecting this. There were people on Twitter who stated Los Angeles had not been this quiet since the 2019 death of hip-hop icon Nipsey Hussle. Hearts and compassion were extended to Bryant's wife, Vanessa Laine Bryant, for the loss of her husband and daughter.  
As has been said by many on social media, "legends never die." Tik Tok was flooded with videos dedicated to Bryant, and the hashtag #Mamba was trending on Twitter. In a heart-wrenching Instagram post, Bryant's friend and brother, LeBron James, stated that he was going to carry on Bryant's legacy.
Bryant will always go down in NBA history. He will continue to be one of the greatest basketball players of all time. His daughter will remain "Mambacita" and stand side by side with her father.
Fans far and wide are mourning Bryant's loss. Here at Center Hill High School, Insane Stangs encouraged students to wear purple and gold to school on Jan. 27. The Mustangs also honored Bryant and his daughter at the boys basketball game at Lake Cormorant Jan. 28, with two chairs draped with Bryant's No. 24 jersey and Gigi's No. 2 jersey.
About the Contributors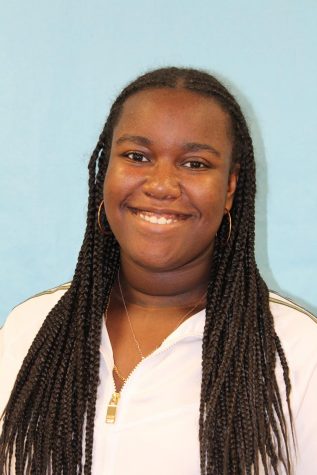 Nadia Sumlar, Co-editor
Nadia Sumlar, co-editor of The Pony Express for 2019-2020, is a senior at Center Hill High School and has been on the newspaper staff since freshman year....