The CHHS Volleyball team had their second loss of the 23-24 season this Thursday, August 10th, when they competed against Lafayette High School.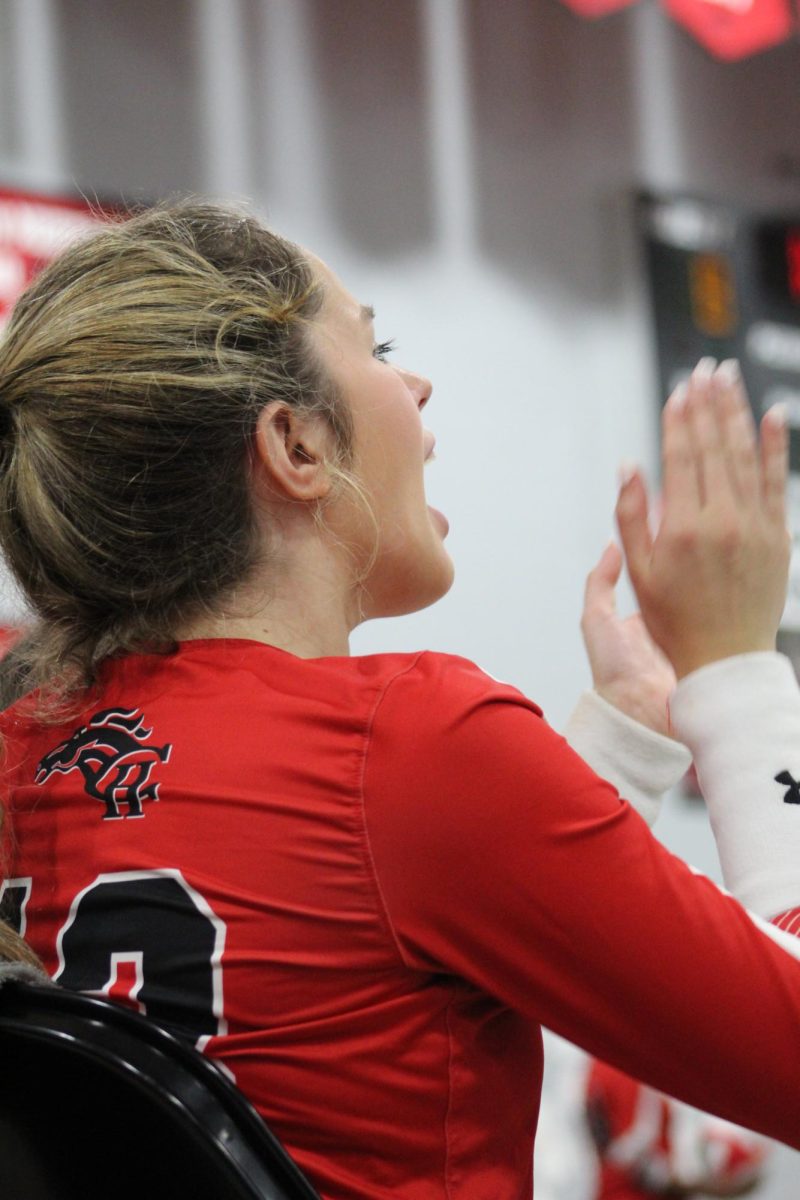 Your Mustangs ended the game with a loss in all three sets, with the scores being 25-23, 25-10, and 25-16. Although CHHS did not bring home the win, the team had each other's back every play of the game.
Junior Nyre Tillman (#3) had nothing but positive vibes when asked about her feelings towards their defeat that night.
"I mean, it's whatever we tried…and we had fun while we tried […] It may have been a little bad, but that was okay…. we were having fun so it's good."
Repeatedly keeping the ball in play with several quick saves, junior Allie Novosad (#1) was one of the standouts of the game. Others included freshman Makayla Todd (#27), sophomore Ella Richardson (#18), and Tillman.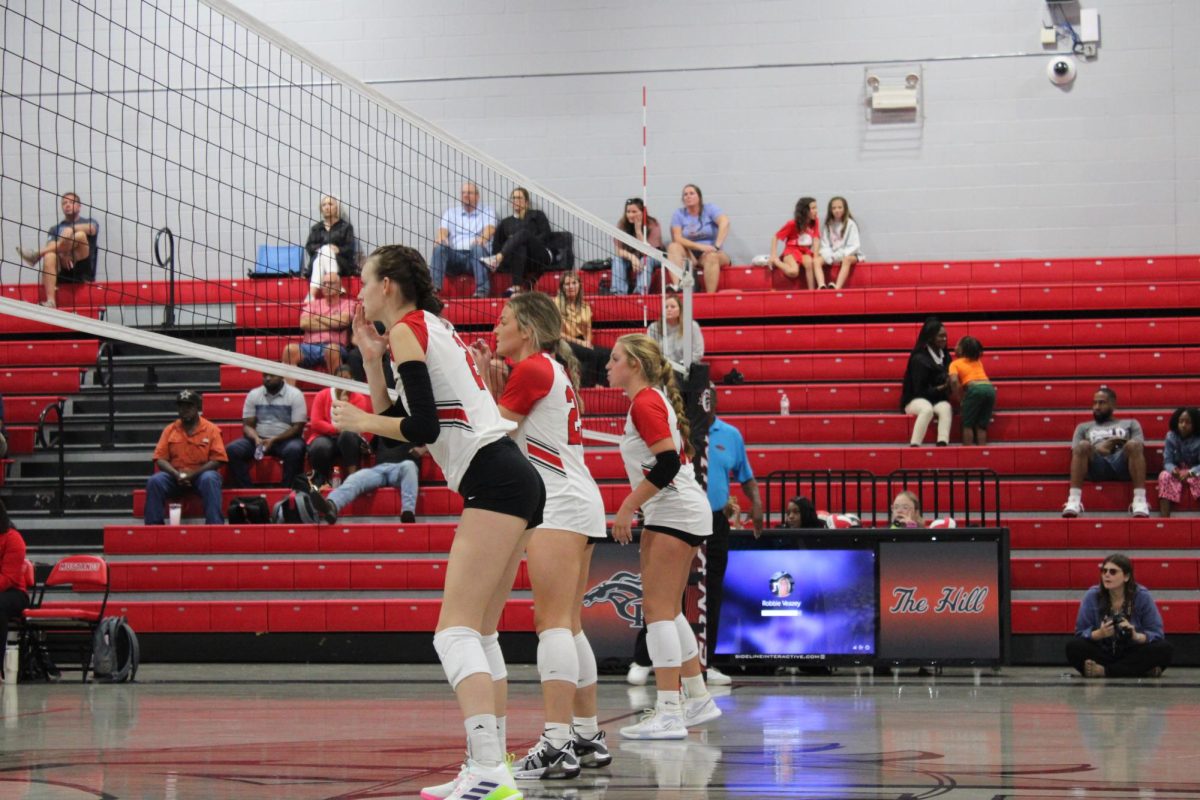 The volleyball team will be taking on South Panola next Thursday, August 18th in Batesville.
Story continues below advertisement