Mustang Profile: Senior Megan Weigel thrives despite dyslexia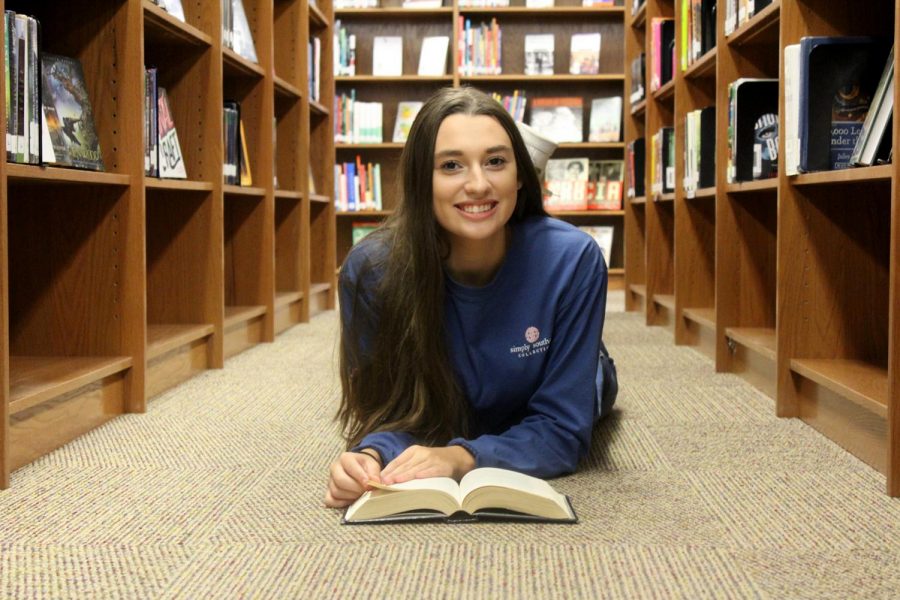 Dyslexia is a specific learning disability that makes it difficult for people to read. Well known people such as Bella Thorne and Walt Disney suffered through this learning difference. Senior Megan Weigel has dyslexia, but has proven that just because you have dyslexia, does not mean you can't succeed.
"I like the challenge of working hard when it comes to dyslexia," Weigel said. "When I achieve my goal, it makes me feel better, because I pushed myself."
According to the Bodine School, an independent school in Germantown that serves children with dyslexia and other reading difficulties, 15-20 percent of the population displays characteristics of dyslexia. One of those characteristics is confusion in sequence of letters and symbols.
"It depends on certain people," Weigel said. "For me, when I read or write the word 'brain,' I would see "brian" and vice versa."
To correct that, Weigel said she must double and sometimes triple check her work to see if it's right. It's a strategy she's been using since she was 8 years old.
"I was in the third grade when I found out I have dyslexia," she said. "I did not get any special treatments like extra time on tests. However, I am glad that today dyslexia is more known about, and children now can have extra time on tests or other things like that."
Weigel is not alone with her dyslexia. Her mother also deals with it.
"My mother is my biggest influencer," she said. "She has helped me cope with my dyslexia. I really look up to her."
Weigel has never let being dyslexic stop her from achieving academically.Today, she is an honor student with a 4.0 GPA. She is a member of Mu Alpha Theta and is also a cheerleader. 
One of the famous people who had dyslexia is Walt Disney, and Weigel happens to be obsessed with Disney.
"I don't think my infatuation with Disney has anything to do with Walt Disney being dyslexic, but it was definitely comforting to know he had it," she said.
About the Contributor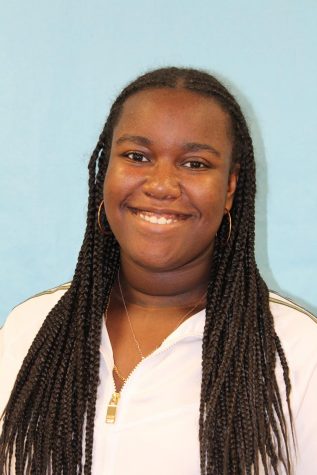 Nadia Sumlar, Co-editor
Nadia Sumlar, co-editor of The Pony Express for 2019-2020, is a senior at Center Hill High School and has been on the newspaper staff since freshman year....