Veteran educator joins Center Hill family as third assistant principal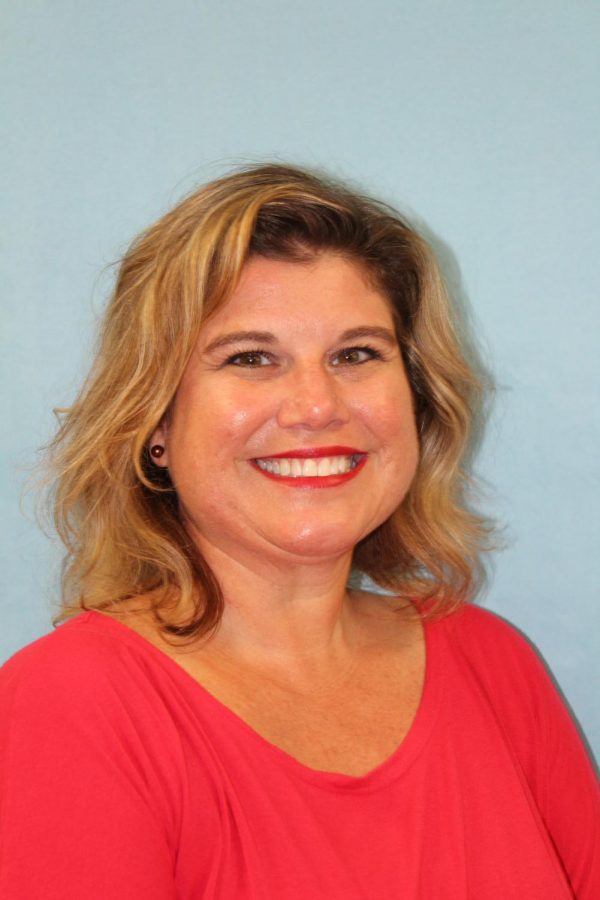 Matthew Collins, Staff Writer
September 20, 2019
Center Hill High School now has three assistant principals with the addition of Sharon Reed. She joins Brenda Case and Zack Sims.
"I love it here," Reed said. "I love how everybody is about making sure the priorities are straight, that we have those high expectations, that we're consistent. I like the family atmosphere, and I like the students."
A native of Northeast Arkansas, Reed has a bachelor's degree in elementary education with a middle school emphasis from Arkansas State University and a master's degree in educational leadership from Delta State University. 
"I'm actually a middle school person and I had been in elementary school for the past few years, and I was excited to get back with some older kids," said Reed, who previously was an AP at Olive Branch Elementary and Horn Lake Intermediate. "This is my 11th year as an assistant principal."
Reed added that the school has welcomed her, and the feeling is mutual.
"Every staff member and [the] students have treated me nice while being here so far," she said. "I really appreciate the higher bodies welcoming me in as part of the Center Hill family."
The school's multiple consecutive "A" rankings are also appealing to her.
"I think that's great," Reed said. "I'm so excited for our school and how we're excelling in everything that we're doing. It's academics, it's sports, it's everything, so I think that this is one of the best schools I've ever been at."