Slideshow: First day of school 8/7/19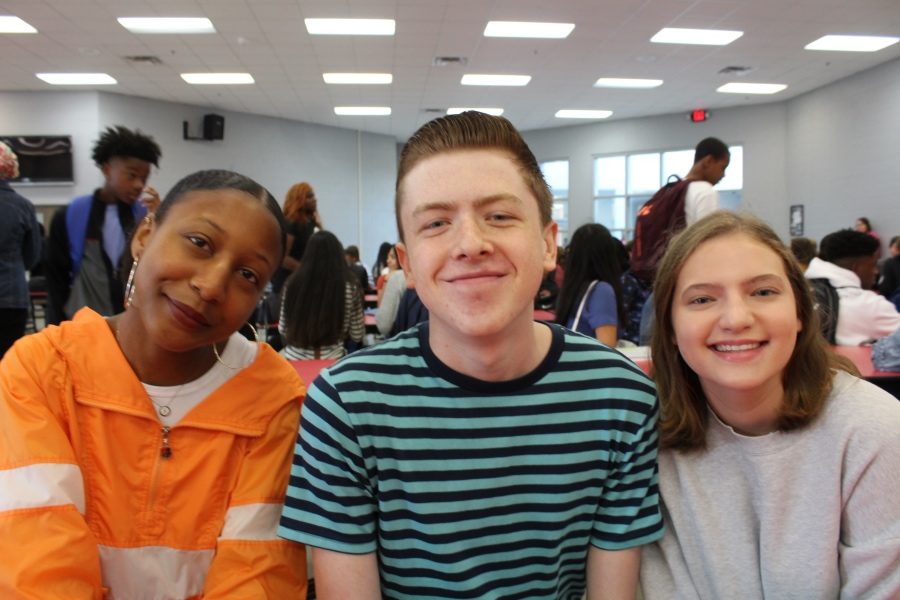 Ana Le, Staff Writer
August 7, 2019
Students returned to school Aug. 7, and for some the summer break was too short.
"My summer was great," junior Ashia Eubanks said. "It went by crazy fast."
Mustangs said they were happy to return for a variety of reasons.
"I'm excited for softball," freshman Savannah Wilson said.
11th-grader Jose Esquivel said he is looking forward to being in the school play.
"I am ready to be in the drama program again," said Esquivel, who performed last year in the play "Suite Surrender."
About the Contributor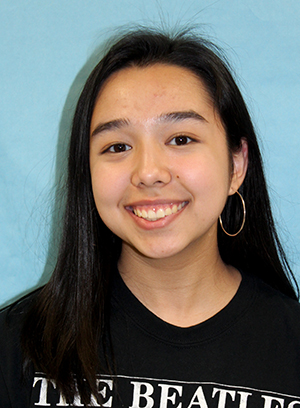 Ana Le, Staff Writer
Ana Le, a junior, joined The Pony Express staff her sophomore year.