Batter up with the Center Hill softball team
The Center Hill High School softball team has started off their season.
"The girls have worked really hard," said assistant coach Brian Hancock, who added that he is excited for what the season will bring. "I'm looking forward to them showing everyone that we're going to be good."
Cole Harris, the head softball coach, said he also has high expectations for the girls this season.
"I want to make playoffs," Harris said. "I want to do some things that Center Hill has never done. No. 1, I want to beat Southaven. I'd love to win the division, and most of all I want to earn respect for our team."
The girls are also expecting a good turnout for the season.
Emily Spencer, one of four juniors on the team, said she wants the same amount of hype for the softball team like other sports have.
"We're expecting a good outcome," Spencer said. "We're putting in a lot of hard work so we're expecting the best."
UPDATE: As of March 26, the softball team's record is 5-4, with a 3-2 win against district rival Olive Branch. The Lady Mustangs will host the Lake Cormorant Gators in a home conference game March 27.
Staff writer Grace Eskridge and Foundations of Journalism student Kaitlin Moore contributed to this story.
About the Writer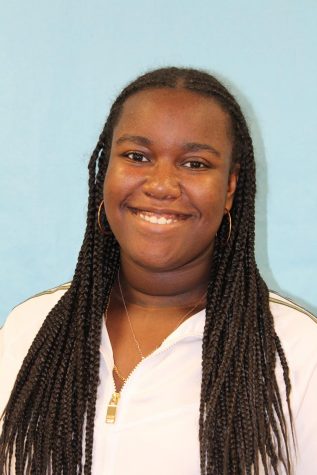 Nadia Sumlar, Co-editor
Nadia Sumlar, co-editor of The Pony Express, is a senior at Center Hill High School and has been on the newspaper staff since freshman year. An A-B honor...