Slideshow: First home soccer matches, 11-3-2020
In their first home match of the season Nov. 3, boys soccer defeated New Albany 1-0. Ethan Scott scored the lone goal on a penalty kick. Christian Holman had the shutout. The Lady Mustangs lost 2-0 to the Lady Bulldogs.
Photos by Lexi Buckley
About the Contributors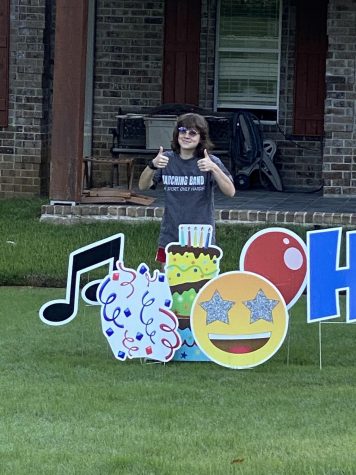 Lexi Buckley, Staff Artist and Staff Photographer
Lexi Buckley, a staff artist and photographer, is a first-year member of The Pony Express.