Slideshow: Volleyball Sendoff 10/24/19
Staff reports, The Pony Express
October 24, 2019
Coach Robbie Veazey and the volleyball team left today to compete in the MHSAA Class 5A semifinals in Starkville. The Mustangs play East Central at 4 p.m. at Mississippi State University.
UPDATE: Center Hill defeats East Central 25-14, 25-13, 25-14 to advance to Saturday's finals at 3 p.m. According to the MHSAA, the Mustangs (15-16) are back in the finals for the first time since three straight Class I runner-up finishes from 2007-09.
Center Hill will play Long Beach in the state championship game Saturday at 3 p.m. at MSU.
About the Photographers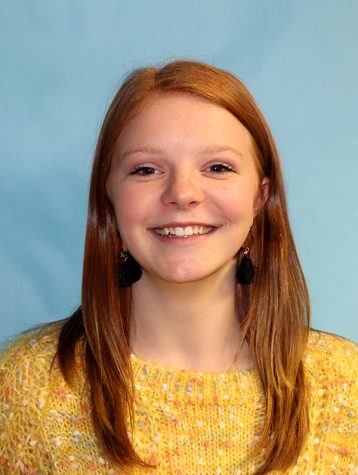 Cassidy Bishop, Staff Writer
Cassidy Bishop, a junior, has been a member of The Pony Express staff for a year.