Bowling team has historic first year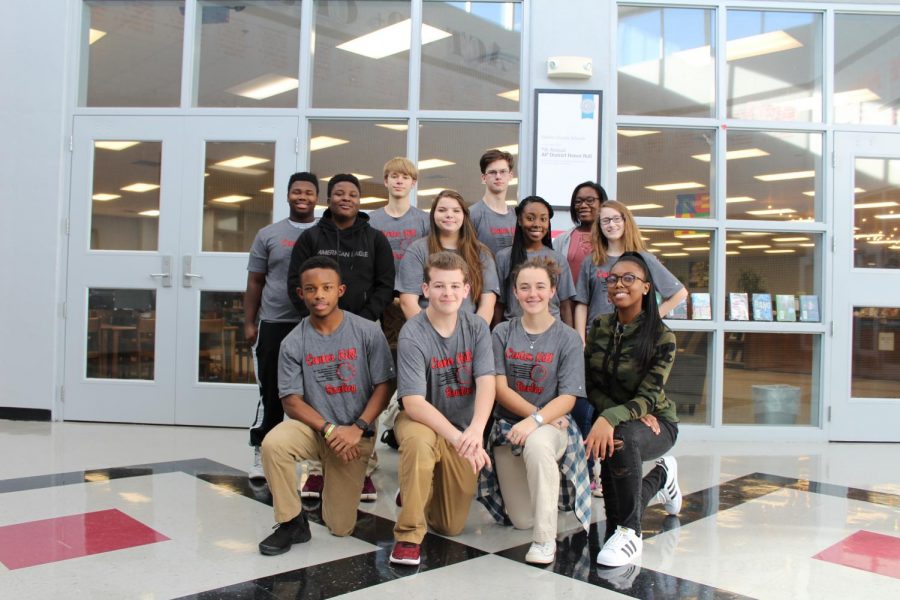 Center Hill High School recently started a bowling program. With a group of experienced and inexperienced bowlers, this season promised to be one of learning and set a precedent for future bowlers. The team, coached by Kurt Pinnix, has had a successful season thus far with building the program.
"It's a great opportunity to set things up how we want," Pinnix said. "It's always a great opportunity to have a new program."
The program has gone far this year, even competing in the regional bowling tournament Jan. 29. The boys team finished their season strong at the regional tournament. The girls team had two members, Victoria Dailey and Kymberly Jackson, to place at district in third and first place respectively. The girls team has also earned a wild card spot in the state tournament.
Junior Jonathan Greganti said the team's only goal this year was improvement.
"We had a lot of guys come in bowling under 100 and left bowling 150," he said, adding they were able to lay a solid foundation for next season.
"We did pretty well for this being the first year, and everyone learning how to bowl properly," Greganti said. "We had Coach Pinnix and Kymberly's dad to help us out, and some seniors who had been bowling in leagues stepped up to show us how to curve and other skills."
Greganti said entering next season the team is losing a few seniors, but is in a good position to improve.
"The seniors helped us to get a lot better before they left," he said.
William Wright contributed to this story.