Students offer reflections on Christmas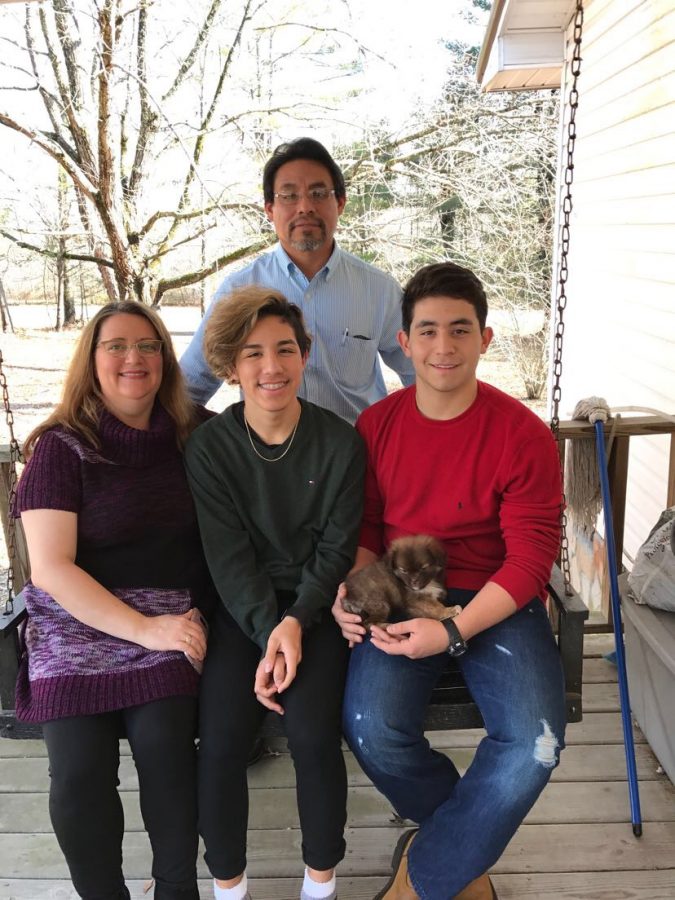 Christmas is a feeling like no other. The connotation of the word itself brings forth a flood of precious memories, warm fireplaces and steaming hot chocolate. More than anything, Christmas means togetherness.
"To me, Christmas means family and being together and spreading kindness," senior Stephen Shol said.
Christmas is when the memories we hold very near and dear to our hearts take place. It is often the holiday where we feel most complete, surrounded by loved ones. Christmas is holds such a special place in our hearts because our favorite Christmas traditions.
"My favorite part is definitely baking cookies and cooking with my mom," Shol said. "I like to make things for people to enjoy."
Of course, Christmas wouldn't be Christmas without gift giving. Shol said that his favorite Christmas gift was a pair of tickets to see "Wicked."
"Like three years ago, my mom got me and her tickets to go see 'Wicked' at the Orpheum and it was pretty amazing," said Shol, who plans to hold his family close and remember how thankful he is during this season.
The Pony Express asked a few other CHHS students about their holiday traditions.
Alex White, sophomore
"My favorite part of the holidays is probably all the really good food I get to eat while I get to see my whole family." – compiled by William Wright
Shelby Bailey, sophomore
"On Christmas Eve, my family and I go to my cousin's house, eat food and play Secret Santa. On Christmas Day, my grandparents come over and we open presents." – compiled by Amanda Adams
Sarah Hennan, sophomore
"On Christmas Eve, my mom buys my sister and me matching pajamas and that's the only gift we open. One Christmas, my family and I put real coal in my grandma's stocking." – compiled by Amanda Adams
Tyrese Frazier, senior
"We always dress up in funny Christmas pajamas. On Christmas Day as a family we all eat sausage casserole." – compiled by Amanda Adams