Out of all Marquayvis "Chewy" Williams's memorable moments as a student at the HIll, one stood out to him among the rest.
As the final whistle below last October, securing the varsity football team's win against Olive Branch, Williams wasn't able to contain his excitement. On a whim, he celebrated the victory in his own way, flipping across the field. The crowd erupted in applause, and his teammates joined in the jubilant display, creating an unforgettable scene of camaraderie and triumph.
Another unforgettable moment for Williams? Being selected August's Student of the Month for 2023.
Everyone at school knows him as "Chewy"—a nickname he received from his grandmother—, and that's one of his favorite things about being a student at CHHS. After transferring to Center Hill from Cleveland Central his sophomore year, he quickly became a fixture on campus with his positivity and active involvement on campus. Currently, Williams is a manager and videographer for the football team, and last year, he was on the cheer squad.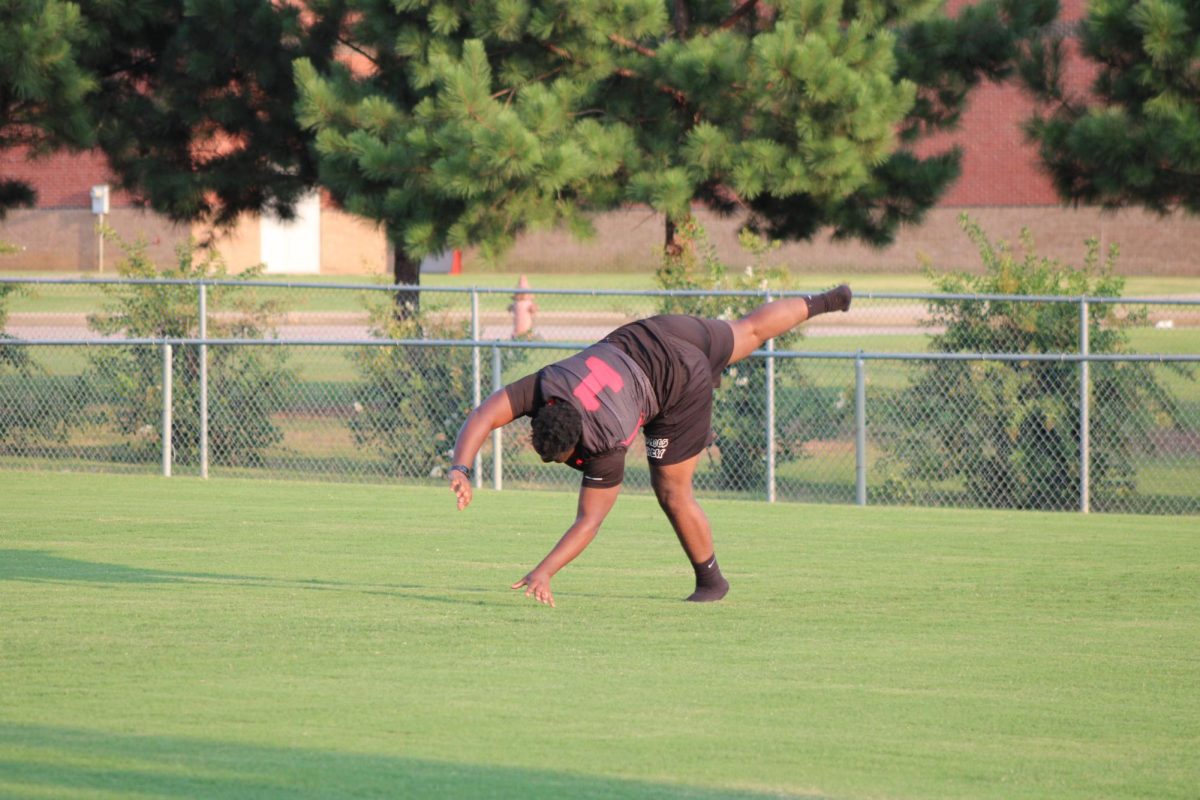 William's passion for competitive cheer sets him apart from his peers. He started tumbling when he was little after watching some of his friends perform cheerleading routines. Captivated by his friends' energy and athleticism, he knew cheer was his calling. His dedication and talent led him to Champion Force's DC Dragons for cheer, where he would continue pursuing his passion at the elite rank on their level 7 team. Williams was thrilled about the opportunity and couldn't wait to showcase his skills on a larger stage.
For Williams, his mantra, "Don't give up. Keep pushing," urges him to push through obstacles and reach his full potential. It reminds him to never quit, no matter the challenges he faces in his pursuit of excellence.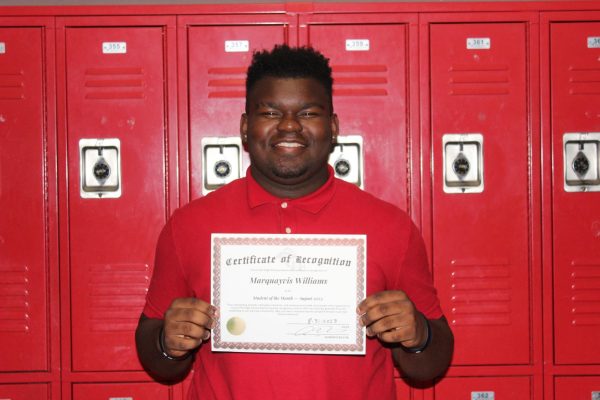 Known for his cheerful and funny personality, Williams is preparing to embark on the next chapter of his life. What are his plans for the future? As a senior, he'll graduate this May from the Hill with the rest of the class of 2024. After graduation, he's committed to Northwest Community College for cheer.
From the little boy who started tumbling in awe of his friends to the high school senior ready to take on the world of collegiate cheer, Williams has grown not only in skill but also in character. The cheering world has found a star in Chewy Williams and so has Center Hill.
Story continues below advertisement