Neil Frederic leaving CHHS for coaching job on Coast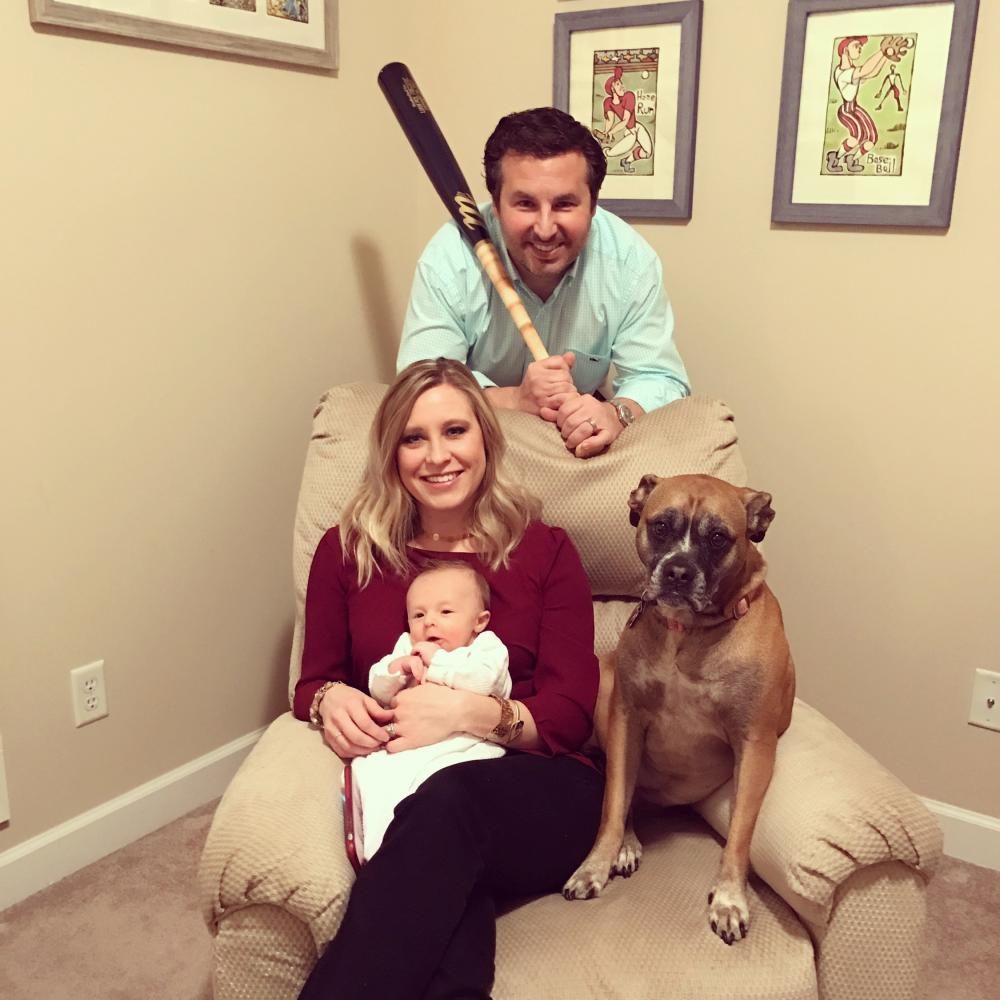 Staff reports
June 6, 2017
Neil Frederic is headed home.
"It will be extremely hard for us to leave The Hill because of the relationships we have built, but with our new baby, being close to family is what is best for us at this time," said Frederic, who is leaving Center Hill High School to be head baseball coach at Harrison Central High School in Gulfport. "The number one factor in us leaving is the fact that we will be closer to family and back to our roots where we grew up."
Frederic, who has led the Mustangs for six years, is originally from Pascagoula. After high school, he played baseball at Mississippi Gulf Coast Community College and then at Belhaven. Returning to the Coast with him are his wife, Hartley, a native of Vancleave, and their 4-month-old son, Liam.
French Hobbs will be the new head coach of the Mustangs. His assistant will be JJ Terry.